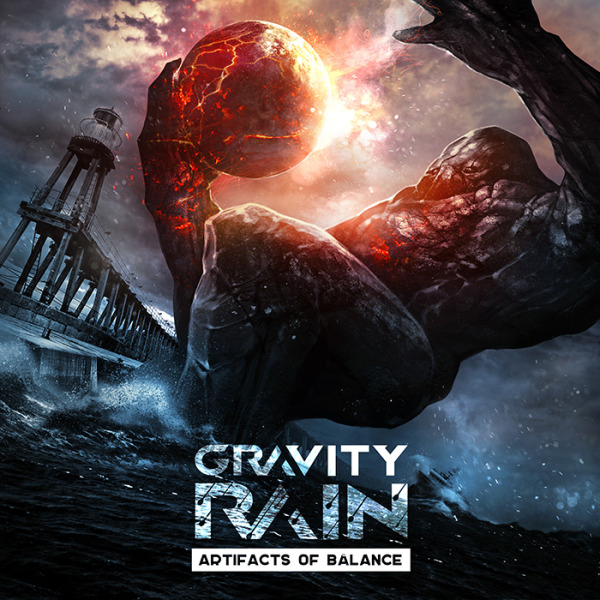 TODAY IS THE DAY!
I'm happy to declare that our new album "Artifacts of Balance" is finished!
The official release is set to May 5th. The album will be available for purchase on all the most popular stores – iTunes, Google Play, Amazon, Spotify etc.
In a meantime check out this teaser!
P.S. I would like to express my gratitude to all of you who didn't let us down and supported us all the way up to this moment. You rule!